About Chris Richardson Consulting, Inc.
Chris Richardson is an experienced hands on architect, author of POJOs in Action and Microservices patterns, and the creator of the original CloudFoundry.com. He works with clients around the world helping them adopt the microservice architecture.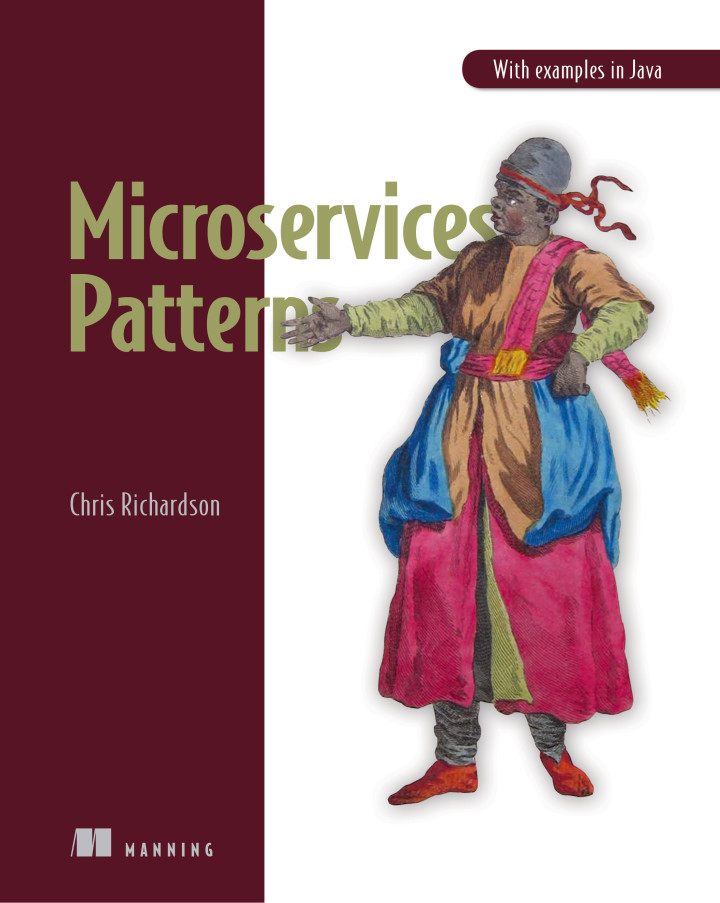 We help organizations improve how they develop and deliver software.
We offer in-person, and remote classes and workshops on developing with microservices.
We can help you get started with microservices.
We have created a comprehensive set of resources for learning about microservices