Want to learn about microservices?
Here are some resources that I've created to get you started: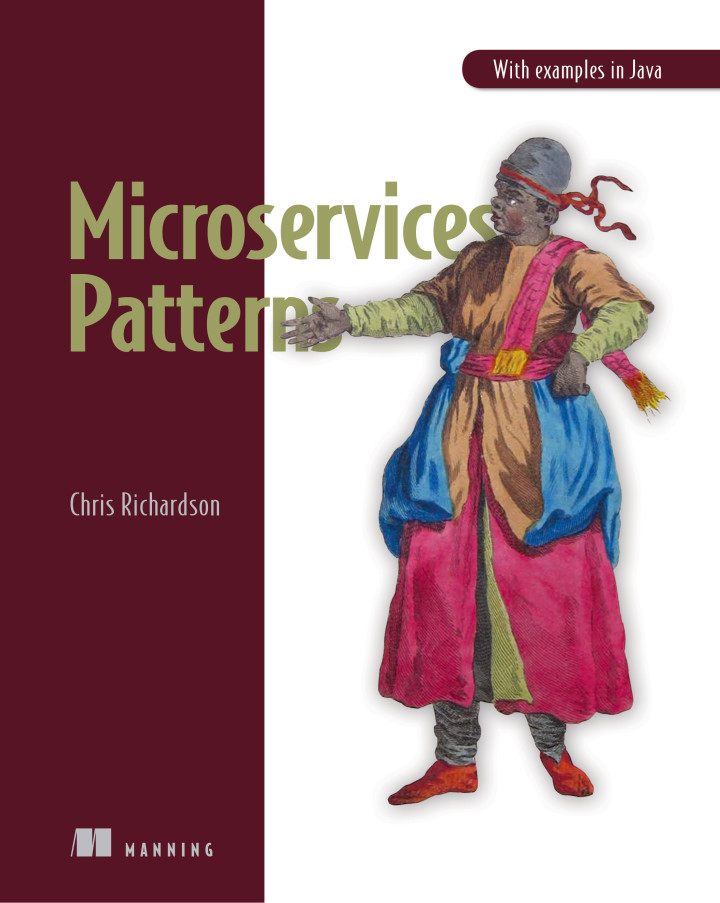 My book - Microservices patterns
My book is published by Manning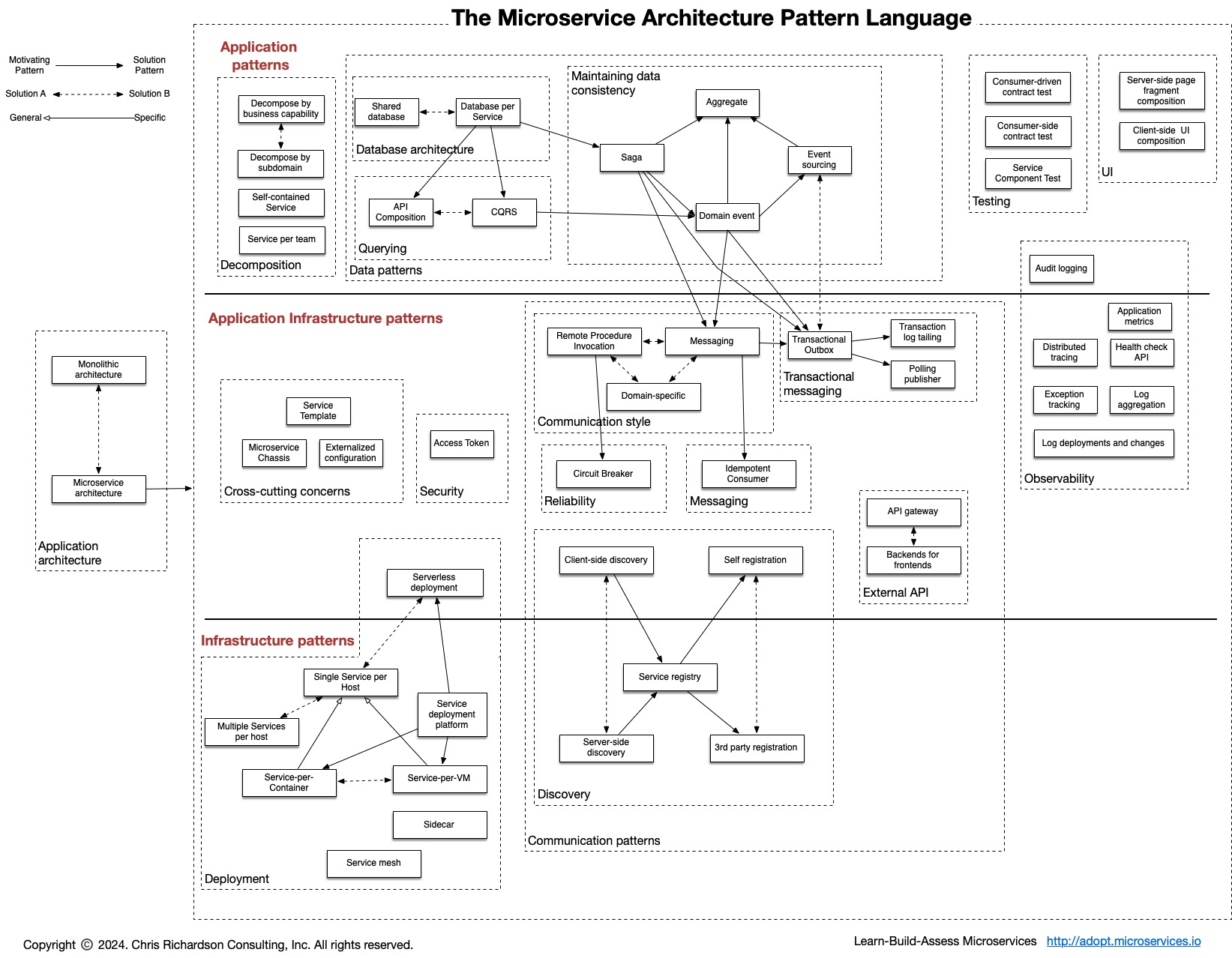 The microservices pattern language
A collection of patterns that help you use the microservice architecture effectively.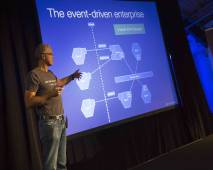 In-person training classes and consulting
I provide a variety of training and consulting services.
Example microservices-based applications
A example applications that demonstrate how to develop transactional microservices.
Presentations and videos
What my customers say …
This class was fantastic. Chris communicates complex concepts clearly. His sense of humor and calm nature are real strengths and he really helped my team build confidence. It was refreshing to learn about microservices architecture from someone who not only understood the decisions & tradeoffs we will need to manage but has the ability and experience to present pros and cons in a balanced way.
Dave King, CTO Nav.com Read more …
Overall the training was a great success
Sam Alexander, Enterprise Architect at Healthesystem Watch the video testimonial